Bachelor's, Master's and PhD-Level Openings in Virology with SRI Biosciences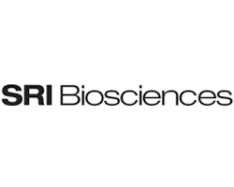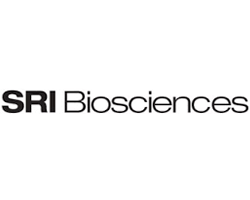 From the computer mouse to robotic surgery, cancer treatments, Siri, and more, SRI's 70+ years of innovation have created new industries, billions of dollars in market value, and lasting benefits to society. SRI Biosciences conducts advanced, interdisciplinary research to find solutions to global health problems. We are leaders in health sciences and clinical medicine with focus on next-generation technologies in cell therapies, genetics,
pharmaceuticals, bioinformatics, neuroscience, and medical devices. Our partners include government, academic, and biotechnology organizations. As an integrated team, we work with the internal venture division to take therapeutics from Idea to IND® and beyond—from initial discoveries to first in human studies.
Note: These positions are located in the San Francisco Bay Area (Menlo Park, CA) and include full benefits plus relocation assistance.
To learn more about SRI International's efforts in this research program, please contact:
Parijat Bhatnagar, Ph.D.
Program Director, Cell-Based Medicine
Parijat.Bhatnagar@sri.com