COVID-19 Resource Quick Guide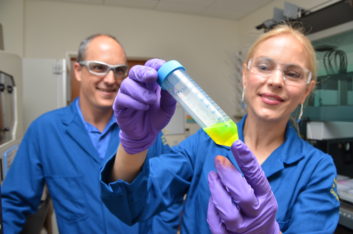 Read more +
16 March 2020 By cend in COVID_19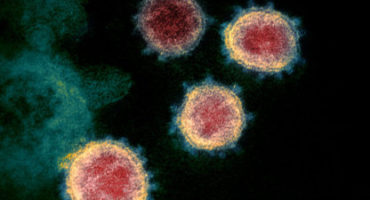 Read more +
16 March 2020 By cend in COVID_19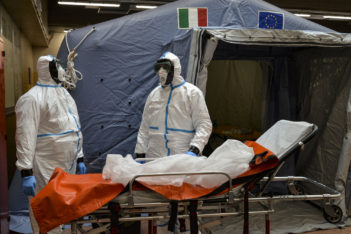 Read more +
31 January 2020 By cend in COVID_19
CEND COVID Central Reagent Repository

As a service to the community, CEND will provide storage and sample management to store and ship reagents to users worldwide. If you would like to submit a reagent, please contact us here.
FEATURED VIDEO: CEND investigator Dr. Wayne Getz "The Great COVID-19 Pandemic: A Disease Ecologist's Point of View"
Support catalytic COVID-19 research and other pressing global health priorities by donating to CEND.
For information on donating CMAP machines/ventilators, please visit the Ventilator SOS website.