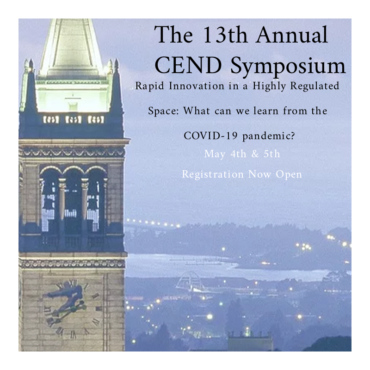 The COVID-19 pandemic has brought the need for better integration of science and policy in a sharp focus. The 13th Annual CEND Symposium "Rapid innovation in a highly regulated space - what can we learn from COVID-19 for pandemic preparedness?" aims to provide a forum for interdisciplinary thought exchange and development of ideas about how to best harness academic innovation and reserve capacity, and how to develop regulatory frameworks in times of crisis.
This two-day conference will feature lectures from thought leaders in drug development, health policy, and other relevant fields, as well as workshops to develop tangible ideas for publication in a conference report.
Check out our website
for more information and
register today!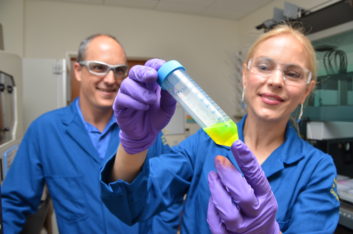 Read more +
16 March 2020 By cend in COVID_19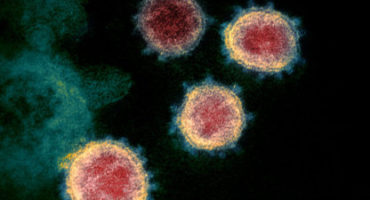 Read more +
16 March 2020 By cend in COVID_19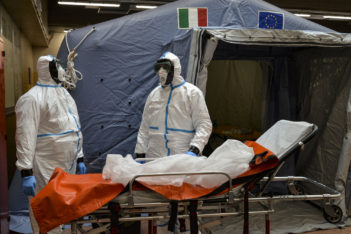 Read more +
31 January 2020 By cend in COVID_19
CEND COVID Central Reagent Repository

As a service to the community, CEND will provide storage and sample management to store and ship reagents to users worldwide. If you would like to submit a reagent, please contact us here.
FEATURED VIDEO: CEND investigator Dr. Wayne Getz "The Great COVID-19 Pandemic: A Disease Ecologist's Point of View"
Support catalytic COVID-19 research and other pressing global health priorities by donating to CEND.
For information on donating CMAP machines/ventilators, please visit the Ventilator SOS website.