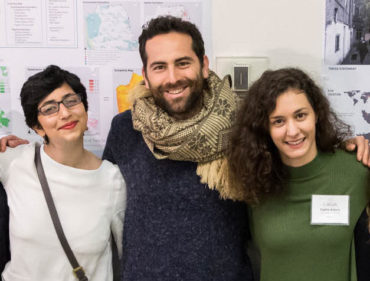 CEND is pleased to announce a new Post-baccalaureate Research Education Program (PREP) at UC Berkeley, specifically for individuals underrepresented in biomedical and behavioral research areas, who plan to pursue a Ph.D. degree.
The UC Berkeley Post-Baccalaureate Research Program (PREP@UC Berkeley) will provide individuals from underrepresented groups who have recently obtained their baccalaureate degrees with intensive research experience. This will strengthen their candidacy for admission to the nation's strongest Ph.D. programs, and prepare them to earn Ph.D. degrees in the biomedical sciences.
Appointments in PREP@UC Berkeley will consist of 75% research via a Junior Specialist (technician) position in a dedicated mentor's lab, and 25% professional development through seminars specific to PREP, workshops offered to graduate students more generally, and upper division or graduate coursework.
Learn more, and apply Here.
The Bay Area Virus Network (BayViro) was launched in 2012 by the Henry Wheeler Center for Emerging and Neglected Diseases (CEND) at UC Berkeley. BayViro represents a constellation of scientists, engineers, and clinician researchers in the San Francisco Bay Area who are working to understand, prevent, and control human and animal viral infections. It is a platform for connecting investigators at universities, biotechnology and pharmaceutical companies, and research institutes throughout the region. The SF Bay Area offers a unique ecology for virus research, with its long tradition of innovation. Our diverse community of investigators is led by distinguished scientists like Jay Levy at UCSF, who co-discovered the AIDS virus in 1983, and Edward Penhoet at UC Berkeley, who discovered the Hepatitis C virus and went on to found Chiron (which developed the first vaccine against Hepatitis B).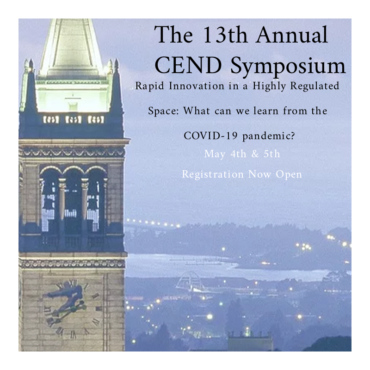 The COVID-19 pandemic has brought the need for better integration of science and policy in a sharp focus. The 13th Annual CEND Symposium "Rapid innovation in a highly regulated space - what can we learn from COVID-19 for pandemic preparedness?" aimed to provide a forum for interdisciplinary thought exchange and development of ideas about how to best harness academic innovation and reserve capacity, and how to develop regulatory frameworks in times of crisis.
This two-day conference featured lectures from thought leaders in drug development, health policy, and other relevant fields, as well as workshops to develop tangible ideas for publication in a conference report.
Videos from the 13th Annual CEND Symposium are available on
CEND's Youtube channel
.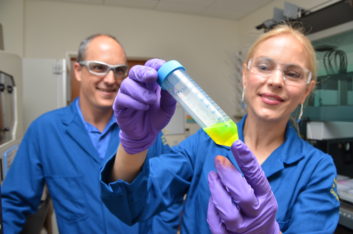 Read more +
16 March 2020 By cend in COVID_19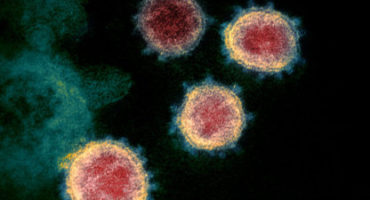 Read more +
16 March 2020 By cend in COVID_19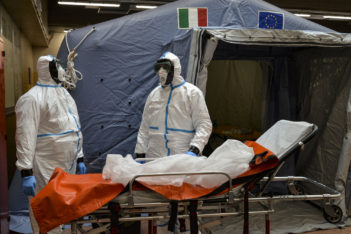 Read more +
31 January 2020 By cend in COVID_19
FEATURED VIDEO: CEND investigator Dr. Wayne Getz "The Great COVID-19 Pandemic: A Disease Ecologist's Point of View"
Support catalytic COVID-19 research and other pressing global health priorities by donating to CEND.
For information on donating CMAP machines/ventilators, please visit the Ventilator SOS website.