COVID-19 Resource Quick Guide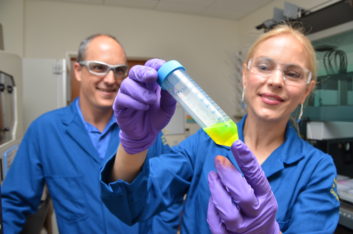 Read more +
16 March 2020 By cend in COVID_19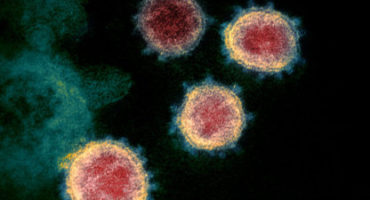 Read more +
16 March 2020 By cend in COVID_19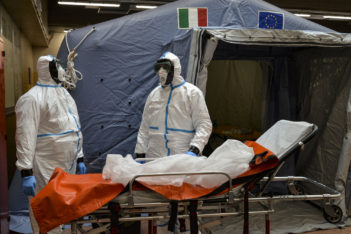 Read more +
31 January 2020 By cend in COVID_19
SUPPORT COVID-19 RESPONSE EFFORTS!
Teams of engineers and physicians from UC Berkeley, UC San Francisco, Mills Peninsula Hospitals, and other generous volunteer collaborators are repurposing sleep apnea machines for COVID19 patients. SLEEP APNEA MACHINE DONATIONS ARE HIGHLY APPRECIATED!
To find out more, visit the Ventilator SOS website.
More Stories
FEATURED VIDEO: CEND investigator Britt Glaunsinger lectures on Coronavirus virology
DONATE NOW!
Support catalytic COVID-19 research and other pressing global health priorities by donating to CEND.