UC Berkeley Drug Discovery Center
Welcome to the the UC Berkeley Drug Discovery Center. We provide state-of-the-art technology, and scientific expertise in assay development, screening, target ID, drug discovery through preclinical development and IND submission. We are constantly growing our library, currently at ~120,000 compounds and focused on diverse, drug-like molecules including approved compounds and bio-actives. We uniquely combine academic excellence through our associated UCB faculty labs with industry-level project execution and infrastructure.
TEAM
Dr. Julia Schaletzky, Executive Director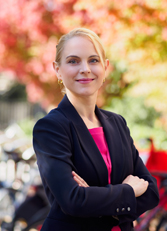 A Harvard-trained biochemist, with more than 10 years biotech industry experience. Specializing in preclinical research and development, including High-throughput screening, assay development and in vitro pharmacology.  Drug Discovery expert, Instructor for the "Biology&Business" program (collaboration between MCB and Haas school of business), expertise in translational science, entrepreneurship, startup formation and fundraising.
Eddie Wehri, Screening Scientist
Industry veteran with more than 20 years experience, screening expert and automation
specialist, lab manager for the DDC. Eddie will be executing the screening project on DDC equipment, analyze data and assist with early assay development that requires our instrumentation.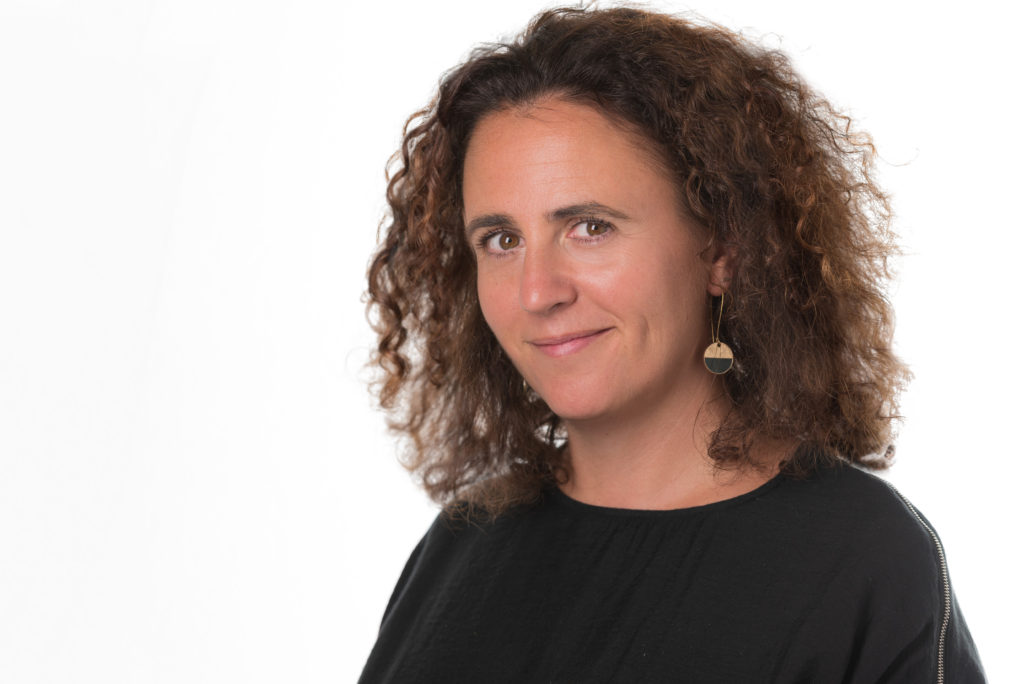 Dr. Celine Perier, Grant writer
Dr. Perier is a trained neuroscientist with international experience in Paris, Barcelona and New York. She has studied the role of mitochondria in Parkinson's disease pathogenesis with a particular focus on the molecular mechanisms of neuronal dysfunction/death in neurodegenerative disorders in order to try to find a cure for this group of disabling, currently incurable diseases. She is passionate about science communication and believe that scientific storytelling is a crucial element for the advancement of science.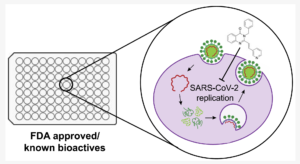 Screening a Library of FDA-Approved and Bioactive Compounds for Antiviral Activity against SARS-CoV-2. Biering SB, Van Dis E, Wehri E, Yamashiro LH, Nguyenla X, Dugast-Darzacq C, Graham TGW, Stroumza JR, Golovkine GR, Roberts AW, Fines DM, Spradlin JN, Ward CC, Bajaj T, Dovala D, Schulze-Gamen U, Bajaj R, Fox DM, Ott M, Murthy N, Nomura DK, Schaletzky J, Stanley SA. ACS Infect Dis. 2021 Jun 15. doi: 10.1021/acsinfecdis.1c00017. Epub ahead of print. PMID: 34129317.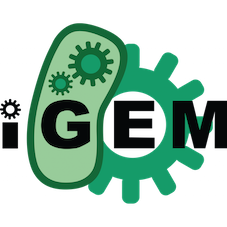 iGEM at Berkeley is a "by students for students" synthetic biology lab space.