We're Hiring! Student Assistants for the Uganda Workshop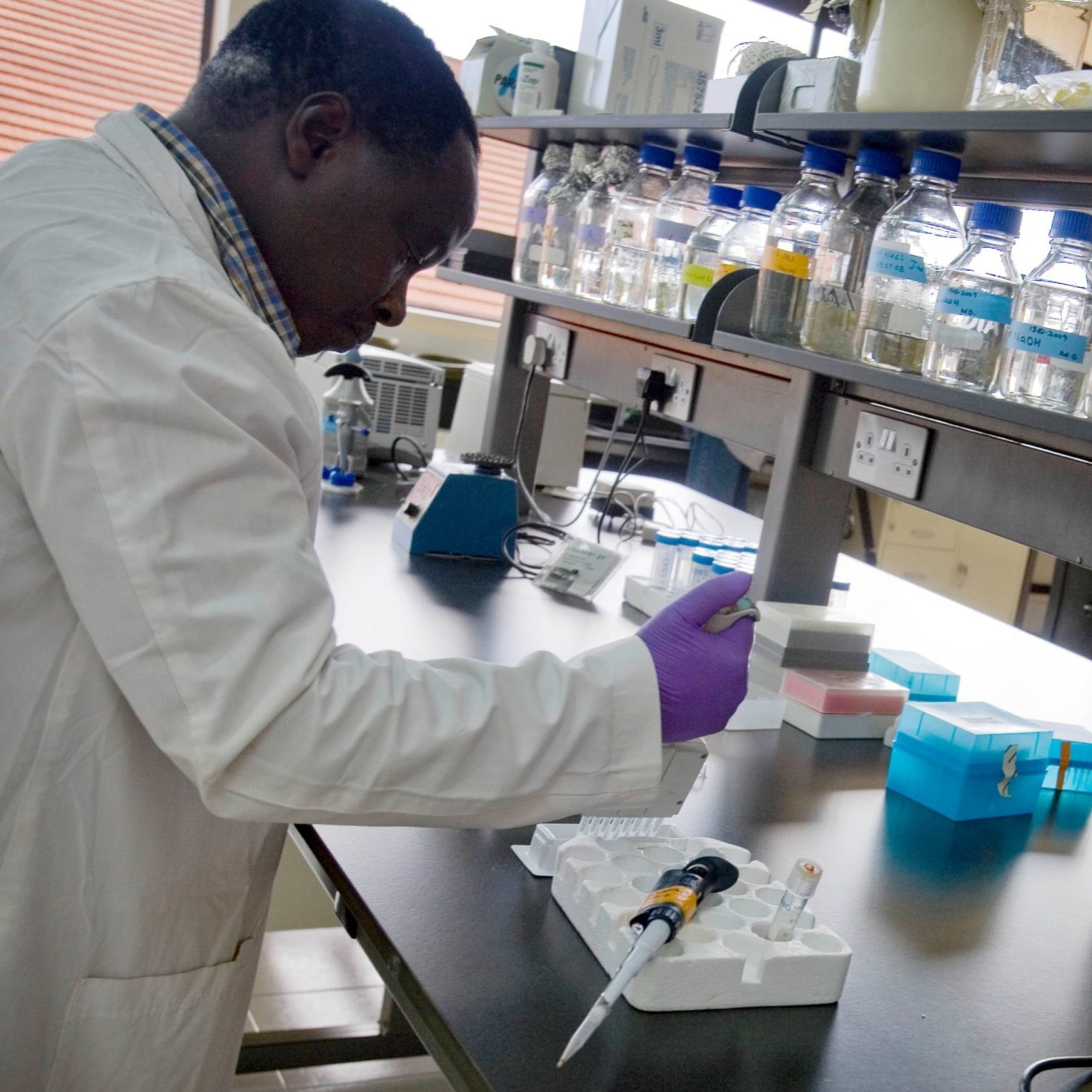 The Alliance for Global Health and Science is looking for 2 summer interns to help develop and execute three 2 week-long wet lab workshops in metagenomics, tissue culture/immunology, and protein purification in conjunction with faculty and student assistants. The interns will spend 3-10 hours per week during the Spring semester testing workshop protocols, and then travel to Kampala, Uganda 3-4 weeks prior to the workshop to test all protocols and troubleshoot procedures in coordination with student assistants and workshop faculty.
Read the whole job description here.