COVID Catalyst – Rapid funding to accelerate COVID-19 research within the Bay Area Virus Network
Congratulations to our first round of Covid Catalyst Awardees! We are currently looking for donors to support a second round of funding. Stay tuned!
In a time where rapid action is needed to combat a global pandemic in its exponential phase, our established model of slow, incremental, risk-averse funding is more inadequate than ever. Innovation is not happening on a continuum, but in spurts, accelerated by urgent need. Bolder, more nimble initiatives are needed to make the rapid progress we are capable of. We believe in interdisciplinary solutions and giving scientists the ability to innovate broadly - explicitly also in high-risk areas, leaving the well-trodden path. To accomplish this, we have partnered with the visionary and forward-thinking team of donors who have generously invested in this fund. Together, we believe this approach will yield more groundbreaking ideas, and novel ways to interfere with Covid-19 replication, expansion and infection.
FOUNDING TEAM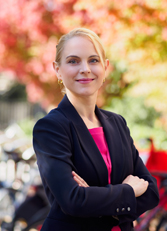 Profile
Executive Director, CEND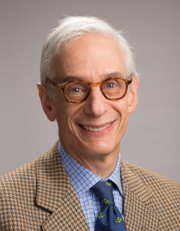 Profile
Vice Chancellor of Research
The Covid Catalyst fund will provide catalytic seed funding for high-risk projects, as well as catalytic bridge funding for lower risk projects that likely will be successful in attracting government funding long-term. We envision making awards in the range of 10-100k USD, based on project need. We will be able to fund projects for 3-6 months at a time or until a major milestone is reached. High-risk ideas that turn out to be not feasible should be allowed to fail rapidly so that another approach can be taken. Once the milestone is reached, repeat funding is possible to continue towards implementation.
Interested Researchers at non-profit institutions within the
Bay Area Virus network
can apply.  This includes UC Davis, UC Berkeley, UCSF, The Gladstone Institute, Stanford and UC Santa Cruz. The award is a philanthropic grant to your laboratory. Funding is intended as catalytic bridge funding to enable research now, while you apply for and await release of federal funding. Proposals will be reviewed weekly and if approved, funding will be sent immediately after that.
We have granted our first round of Covid Catalyst funding to 19 fantastic research projects. Please check them out here!